Home Page
Written by WNETS
Welcome to The Wakefield and North of England Tulip Society website, for all who are interested in growing & showing tulips and historic florists' flowers.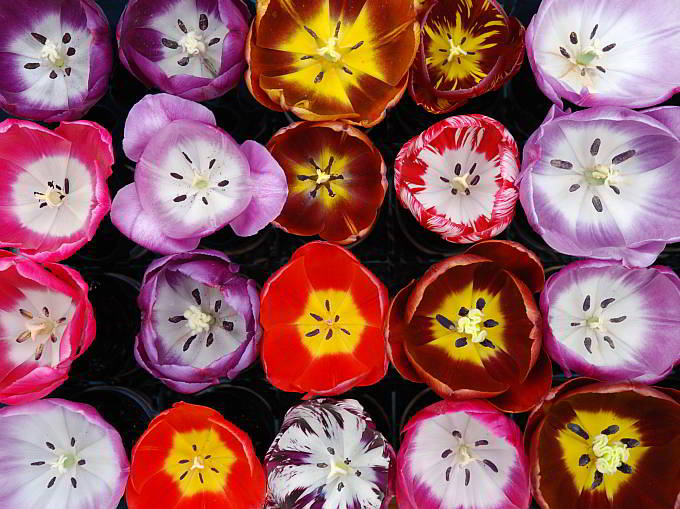 above Group of English florist's tulips, photo Mike Chapman.

A Wakefield Florist's Society
Originally established in Wakefield Yorkshire England in 1836 by local tulip fanciers and enthusiasts, we now have supporters and members from many parts of the UK, and several countries around the world.
We are an old florist's society dedicated to growing and showing tulips, but particularly the English Florists' Tulip. Many of the tulip varieties that we grow date back to the 1800's, and we maintain the traditional strict standards of Form, Purity and Colour set down by the early florists.
We hope you can take a few moments to share our interest in these amazing historical flowers.